Five Star Tree Service
Your local trusted tree removal service company. From residential & commercial tree services to emergency & storm tree removal, we do it all.
100% Customer Satisfaction
Call Five Star for year-round tree service including pruning, tree and stump removals and clean-up service that is safe, effective, and affordable with 100% customer satisfaction!
Family Owned and Operated
Five Star Tree Service is a family-owned and operated business serving the community with the most professional and best tree removal service available in the Western Washington Area .
Licensed, Bonded & Insured
Five Star Tree Service is a fully licensed, bonded & Insured tree service company providing services for the removal of dead or unsafe branches that may cause serious damage when they fall.
Our Services
Five Star Tree Service offers a full line of tree services to protect and beautify your property.
Tree Removal
There are several reasons to have a tree removed. Dead, diseased, storm damaged or potentially dangerous trees are better removed before further damage occurs.
Stump Grinding
Removing a tree stump is better left to experts. Leaving a stump can become a landscape hazard, as well as provide a breeding ground for pest and insects.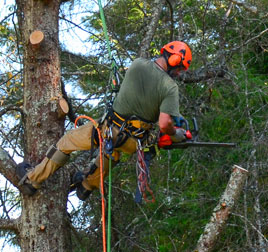 Pruning
Pruning for tree health, appearance and safety. Failure to conduct timely tree trimming can result in serious consequences to your home or structure.
"Very responsive and were able to complete the work much sooner than the completion. The owner was on-site during all work and everything was done top notch. Excellent and would highly recommend!
"Very good experience! My first time getting this done. They gave me the best price out of 4 estimates, and even did a little more than I asked for. Very professional and got the job done next day! Highly recommend.
Emergency Tree Services
We encourage you to call us for professional emergency tree removal service with safety as the number one priority!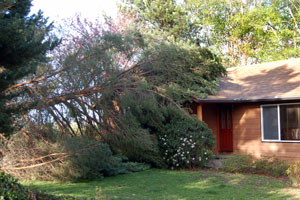 EMERGENCY SERVICES FOR FALLEN TREES
When a fallen tree poses a safety hazard to the public, a structure, a vehicle, or property, you have a situation that should be taken care of by professionals. One quick call and we will be there when you need us.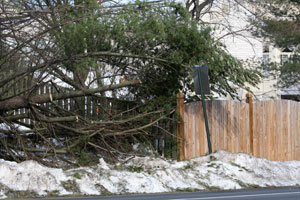 STORM TREE REMOVAL & CLEAN UP
Wind and rain storms in the PNW can cause damage to healthy or unhealthy trees. Whether you have broken branches or a downed tree, we can take care of the affected trees and clean up the mess they caused.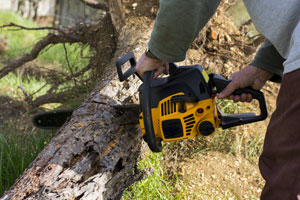 Emergency Tree Removal
Whether you are dealing with the aftermath of a major storm or an unhealthy fallen tree that poses a safety hazard to the public, a structure, a vehicle, or property, you have a situation that should be taken care of by professionals.
Talk to a tree expert
Call us for services performed in a safe manner that can add significant value to your property.